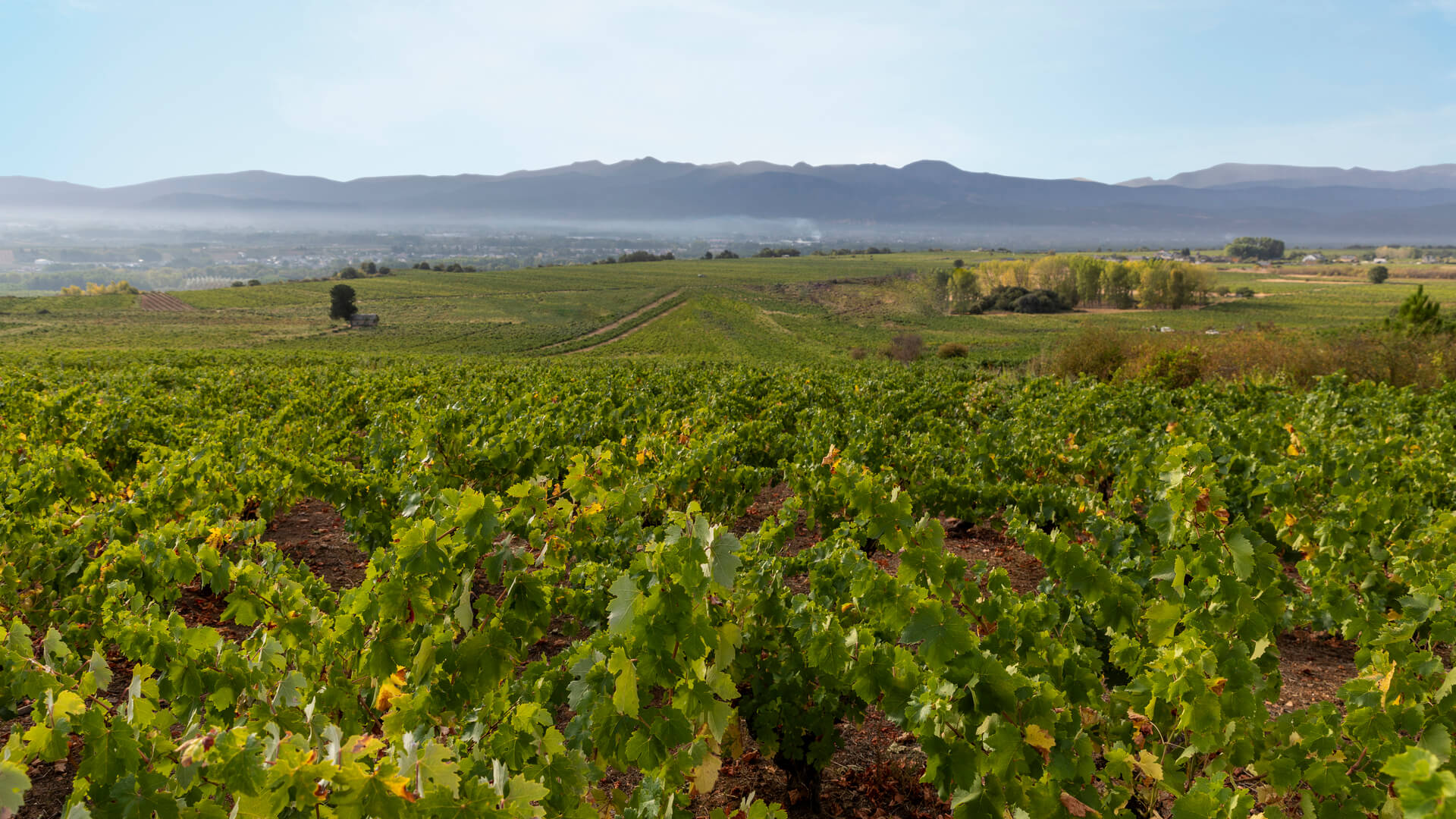 Dominio de Tares is an avant-garde winery in the Bierzo DO.
Born in 2000, it has been a pioneer in the resurgence of Bierzo wines, bringing experience and professionalism to a sector that was back then fragmented and unstructured. Bodega Dominio de Tares and its founders aim to enjoy the wines they produce and show the quality of their vineyards to the world.
Located in the region of El Bierzo (León), the winery is found in a privileged area surrounded by vineyards of exceptional quality. Its success is based on meticulously selecting locations and recovering vineyards whose enormous potential was being neglected, or had even been completely abandoned.
From the start, Dominio de Tares has promoted the area's viticulture in order to take it from a local to a global context. This is always centred around native varieties from the north of Spain that are not available in other parts of the world, and which are then taken to countries as varied and distant as Japan, Australia, Switzerland, Mexico and Russia.
The balance between tradition and modernity
Dominio de Tares combines traditional cultivation and modern winemaking to extract the full essence of the grape under optimum conditions.
The vineyard, which produces the native varieties Mencía and Godello, was selected after a thorough search for the best vineyards of the Bierzo DO, which involved seeking out the most interesting soils and locations.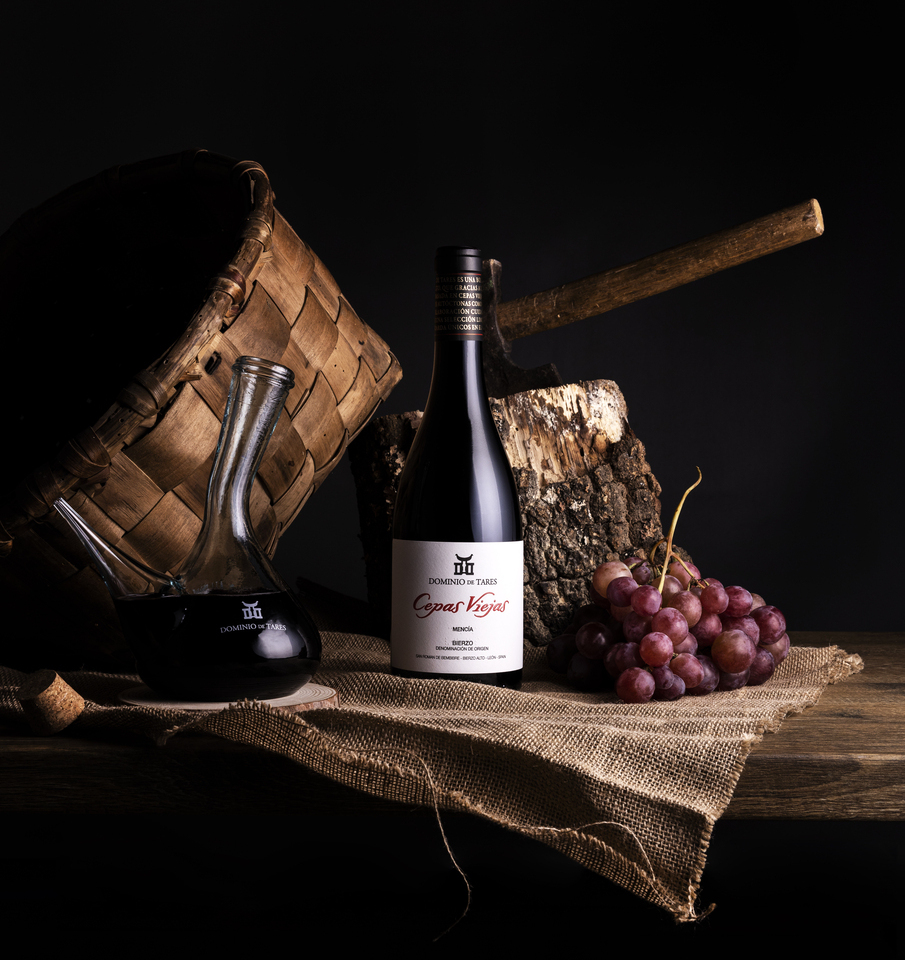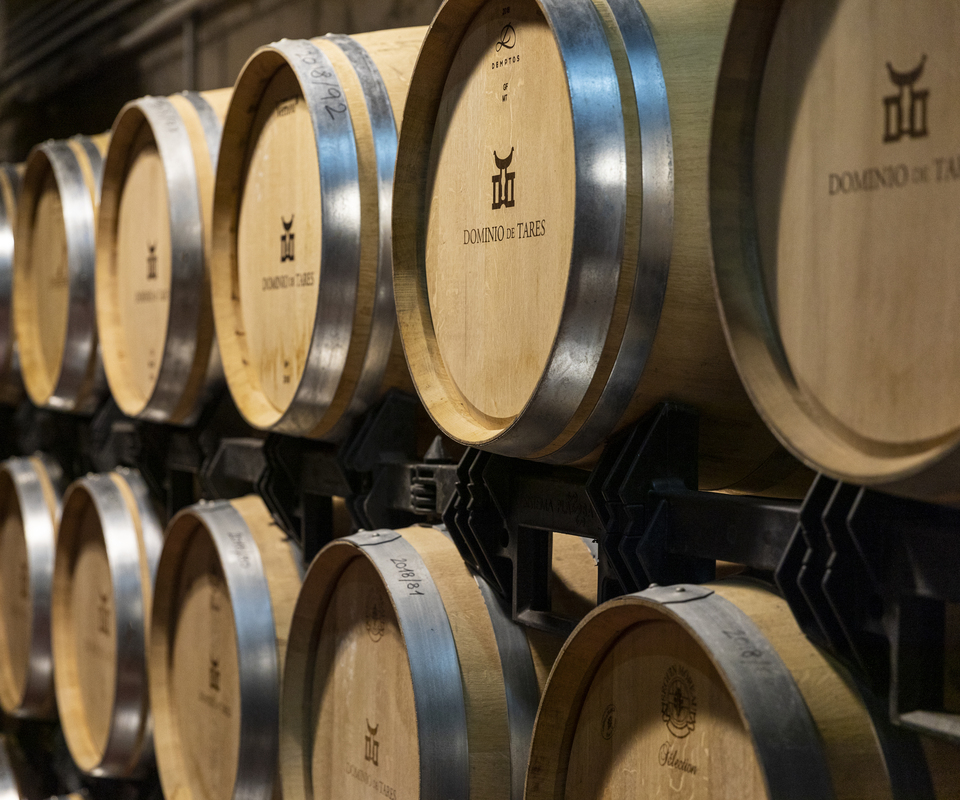 At our cutting-edge facilities, we follow a traditional winemaking philosophy with manual harvesting, vinification by farms and estates, manual grape selection, fermentation using indigenous yeast... Our aim is to produce great red and white wines that fully express the pure character of the Bierzo Basin, with the minerality, elegance and ageing potential of the Bierzo Highlands and the intensity and structure of the Bierzo Lowlands.