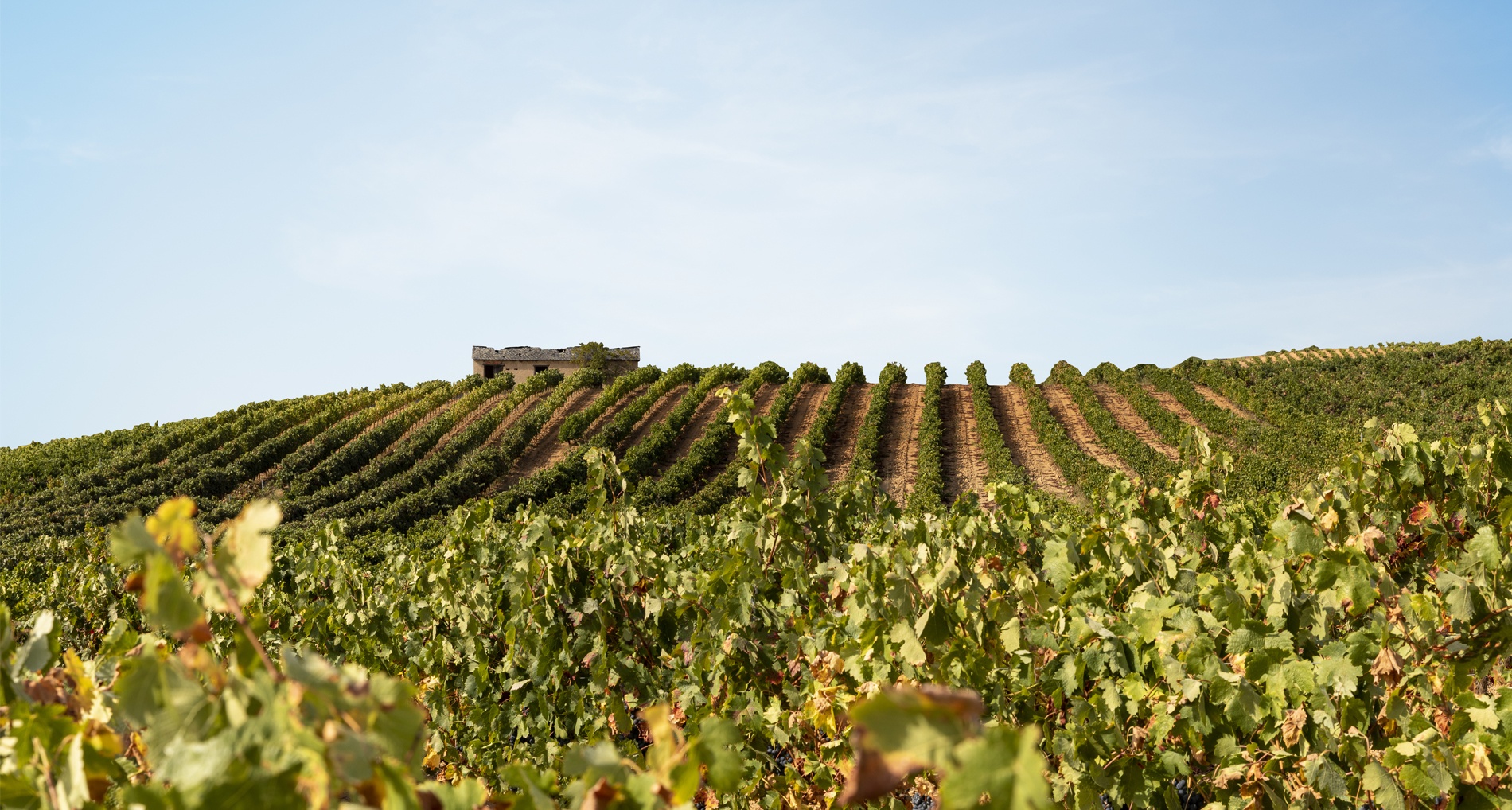 DOMINIO DE TARES
Our vineyards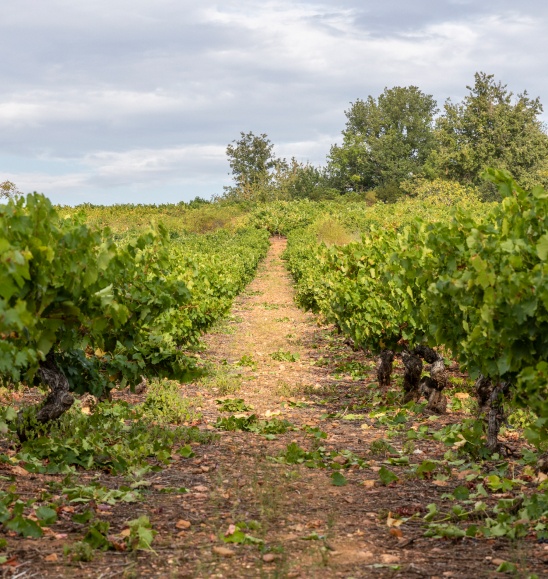 Lower Bierzo
Complexity
The best-known area of El Bierzo has already become an essential classic for any occasion.
We are in the easternmost, lowest part of the Bierzo Basin, mainly between the Cúa and Burbia rivers. The climate is mild and warm, and clay and loamy soils predominate. The gentle hills have multiple orientations at altitudes between 400 and 600 metres.
The Bierzo Lowlands give our wines an unrivalled complexity, an exuberant fruity character and a powerful structure.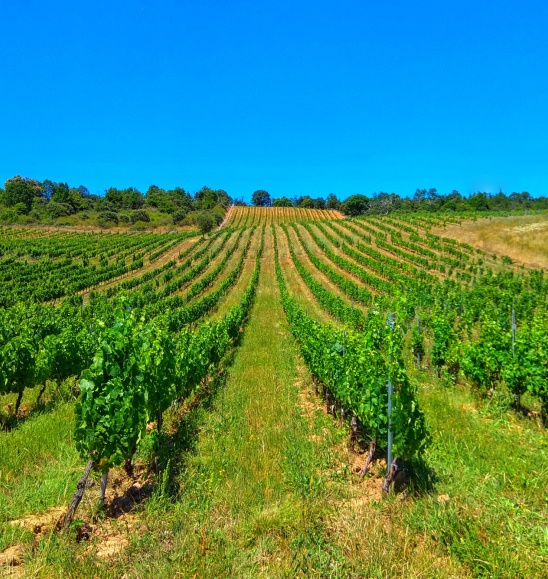 Upper Bierzo
Freshness and Minerality
The least known yet most promising area of El Bierzo, thanks to its freshness and differentiated mineral soils of slate and shale, with traces of iron, copper and gold.
This is the easternmost and steepest area of El Bierzo, where the valley of the Boeza river rises towards the Plateau. Here our vineyards are located at an altitude of 600 to 800 metres.
With grapes from the Bierzo Highlands, we make wines that offer a refreshing minerality, subtle elegance and ageing potential.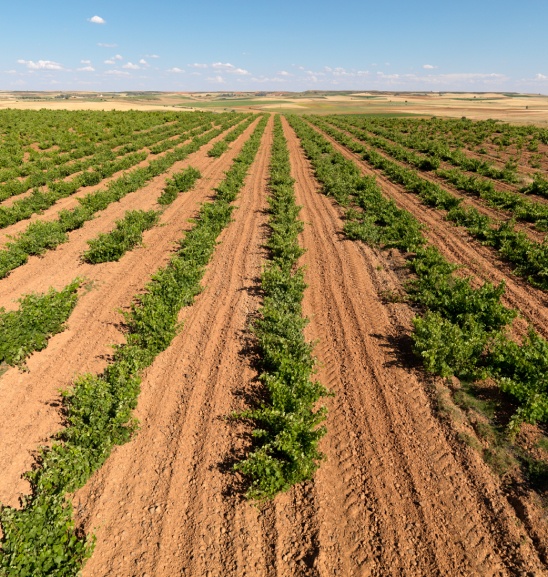 Los Oteros
Unique Adaptation
The region of Los Oteros is found in the middle of the Northern Plateau Peninsular, at altitudes above 800 metres, between the Esla and Cea rivers. It has sandy soils mixed with silt and limestone, and is the birthplace of the Prieto Picudo grape.
In this unique location, ancestral knowledge and the variety's adaptation to extreme conditions led to the appearance of creeping vines known as rastrones. This is an exclusive pruning and training system that represents a unique historical winemaking legacy in the world, one which is in danger of extinction and which we are committed to preserving.
These wines are aromatic, structured and velvety, with a refreshing acidity.