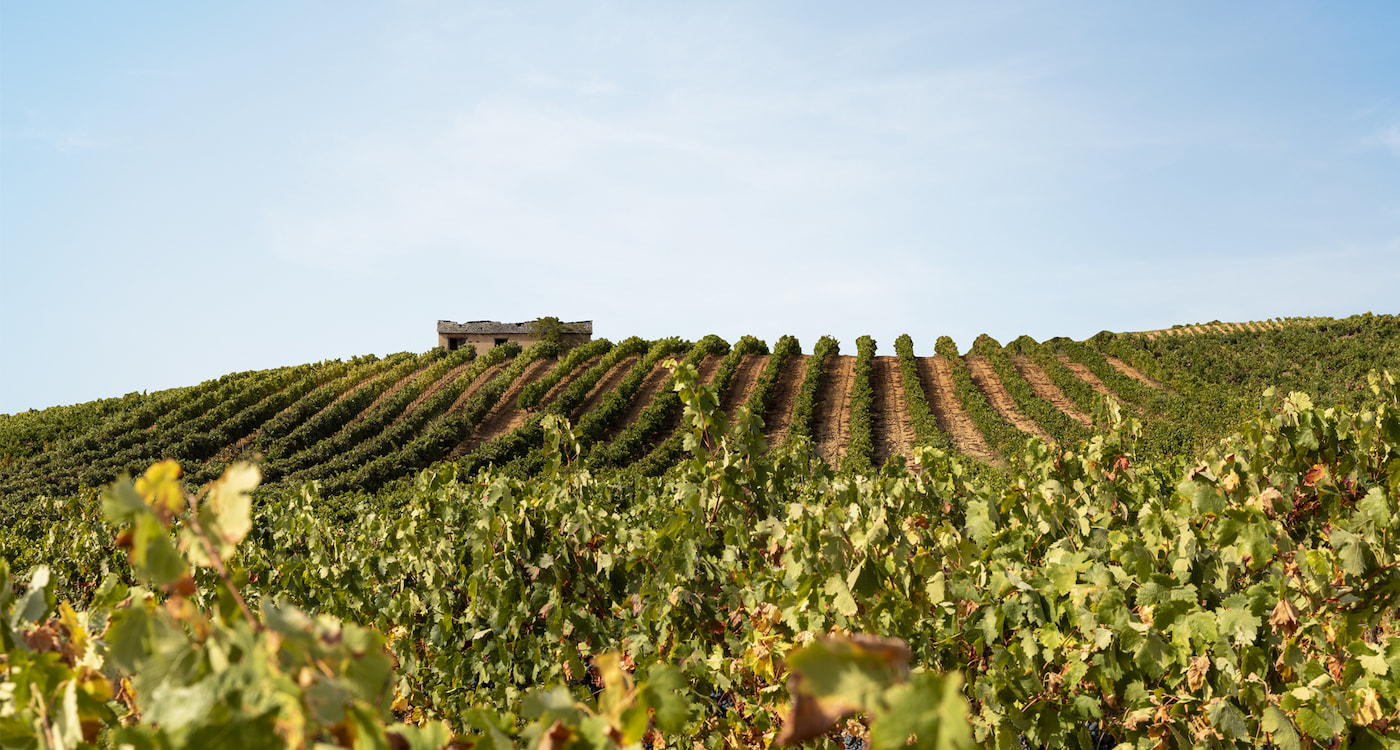 Los Oteros, a unique centenary heritage
THE HEART OF PAJARES DE LOS OTEROS
The origin of the Prieto Picudo variety.
In the region of Los Oteros we have focused on preserving and recovering a unique wine heritage worldwide.
Our philosophy is to place the most advanced technology at the service of tradition, with ancestral cultivation and production methods, without turning to mass production or being guided by passing trends. Instead, it always takes its own path, regardless of the ups and downs of the market.
We treasure unique vineyards worldwide; with creeping vines up to 110 years old that provide us with the fruit to make our Tombú, Estay and Cumal wines.
A unique variety
Dominio Dostares is a project born in 2005 in the region of Los Oteros (León). Its main objective has always been to support the resurgence of the Prieto Picudo grape, a variety that was practically unknown, despite its enormous potential, and of which there are only around 3,000 hectares. Its unmistakable exclusivity offers multiple possibilities for the production of unique red wines and original rosés with great aromatic potential and balanced character.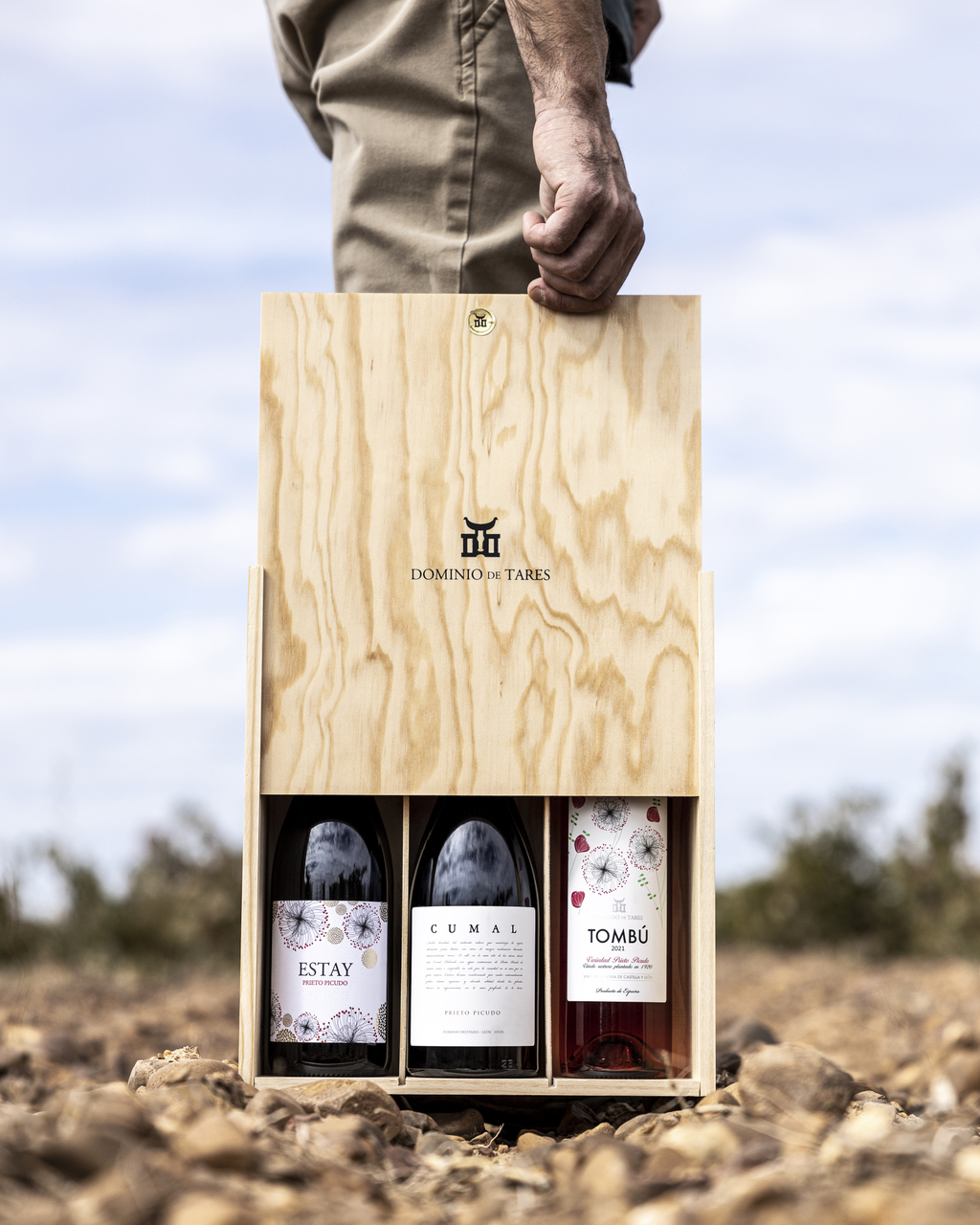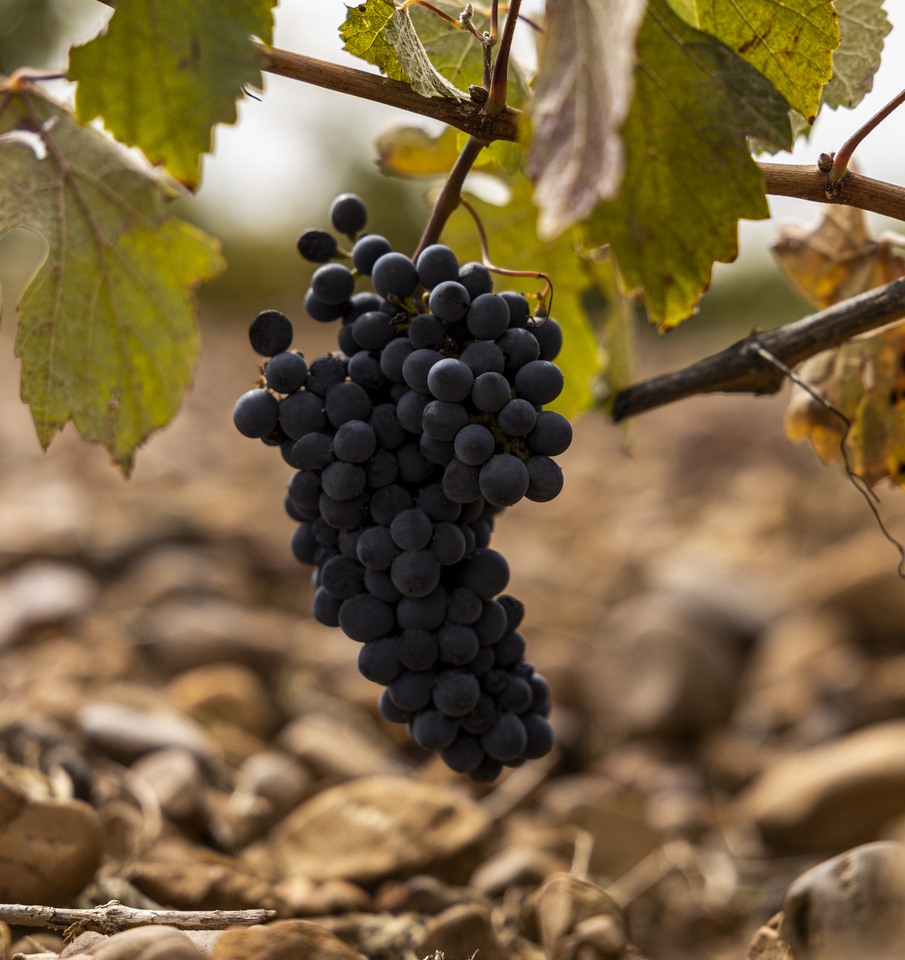 We have always believed that the Los Oteros region had enormous potential for producing great wine – wine that should be taken to all corners of the planet in small doses of 75 cl so that everyone can appreciate and enjoy it. Today, the future looks very promising for a variety that until a few years ago was practically extinct.