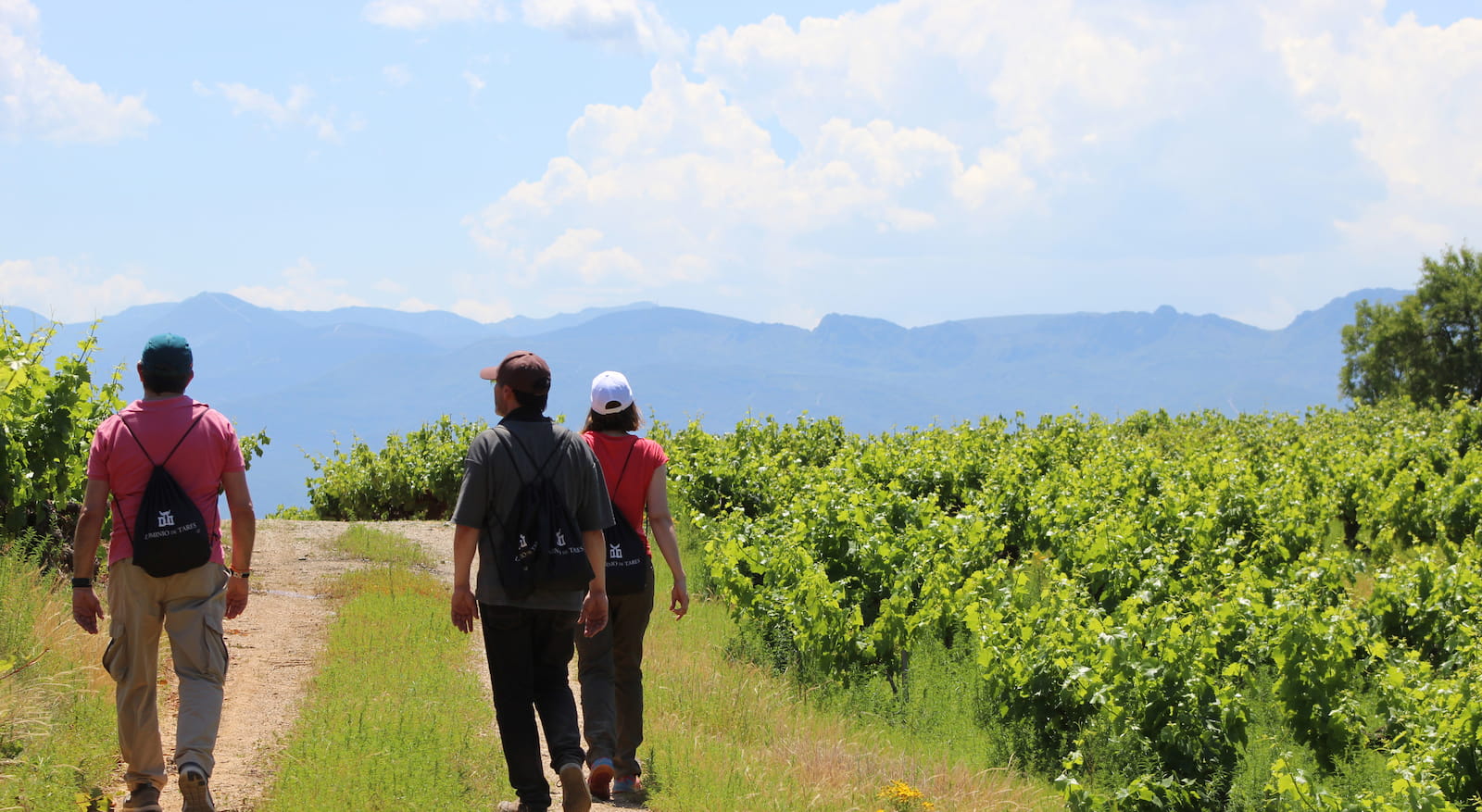 | EL BIERZO | LOS OTEROS |
| --- | --- |
| HEIGHT: 450 – 800 m | HEIGHT: 800 – 850 m |
| CLIMATE: Transitional continental atlantic | CLIMATE: Continental |
| MAIN VARIETIES: Mencía, Godello | MAIN VARIETIES: Prieto picudo |
El Bierzo is currently one of Spain's most internationally renowned wine-growing areas.
The region is located in the northwest of the province of León, in northern Spain, and covers an area of approximately 3,000 square kilometres. It is home to more than 12,000 vineyards, 80% of which are considered old vines, operated by 2,100 winegrowers.
The vineyards are smallholdings that have been passed down from parents to children over several decades, a process of subdividing plots of land between different heirs and generations that has made them progressively smaller, much like in Burgundy in France.
The area is characterised by an oceanic-continental climate and a particular orography, the Bierzo Basin, with moderate undulations that allow different types of wine to be produced, depending on the degree of sun exposure and the altitude of the vineyards, which can range from 450 to 800 metres.
History
The winemaking tradition in El Bierzo dates back more than 2,000 years. The Romans became the first wine producers in the region when they introduced the plough and vine cultivation to the agriculture of the region, at that time known as Bergidum.
The number of vineyards increased in the Middle Ages thanks to the establishment of monasteries, especially Cistercian monasteries, which, in addition to consuming wine for personal or liturgical use, expanded the culture surrounding vineyards and winemaking in the area.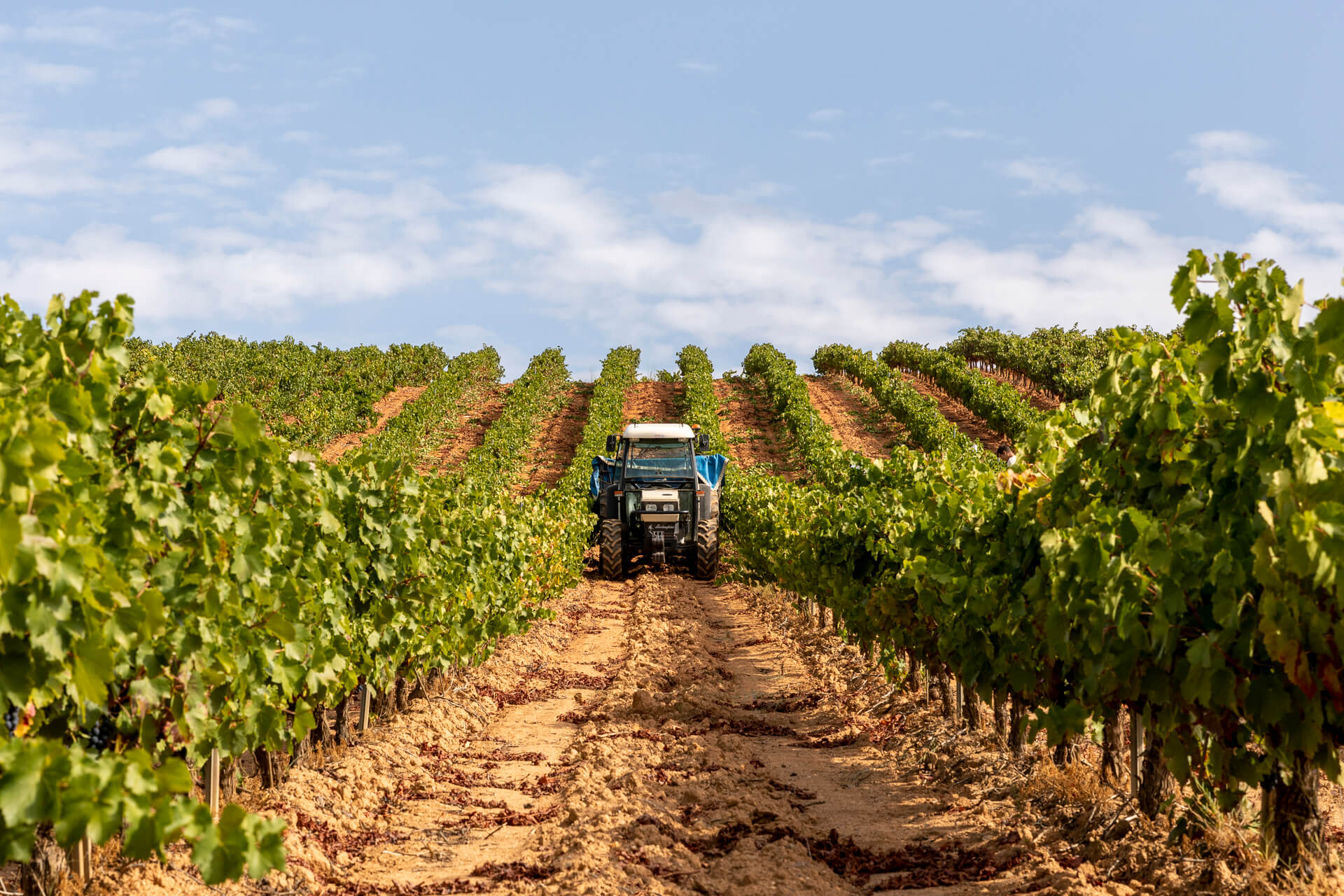 For centuries, the Camino de Santiago has served as a route of cultural exchange, making more and more markets aware of Bierzo wines. However, this visibility was interrupted in the 19th century. This coincided with the emergence of modern iron and coal mining, when vineyards were abandoned and wine production lost its importance to the local economy. It would not be recovered until the second half of the 20th century.
Grape varieties
El Bierzo produces different varieties of grape. Most of Dominio de Tares' wines are made exclusively from two of these grapes, Mencía and Godello.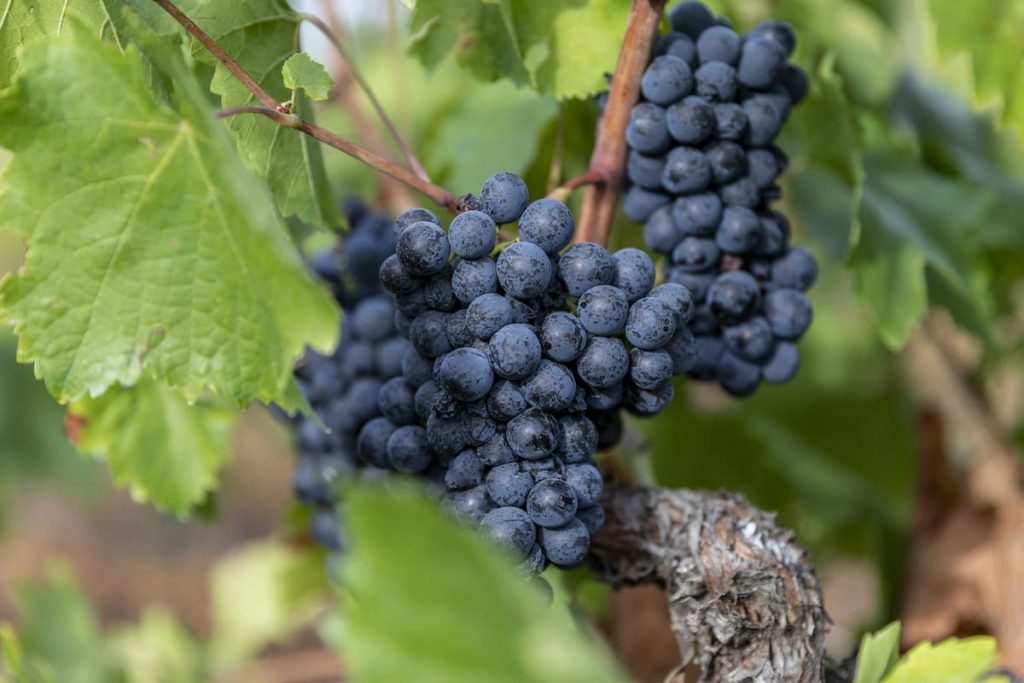 Mencía
Style
Aromatic, fruity wines with an intense colour and ageing potential.
Nose
Wild berries (raspberry, redcurrant), notes of fennel, liquorice and graphite.
Structure
Wines with body, medium tannins and great structure.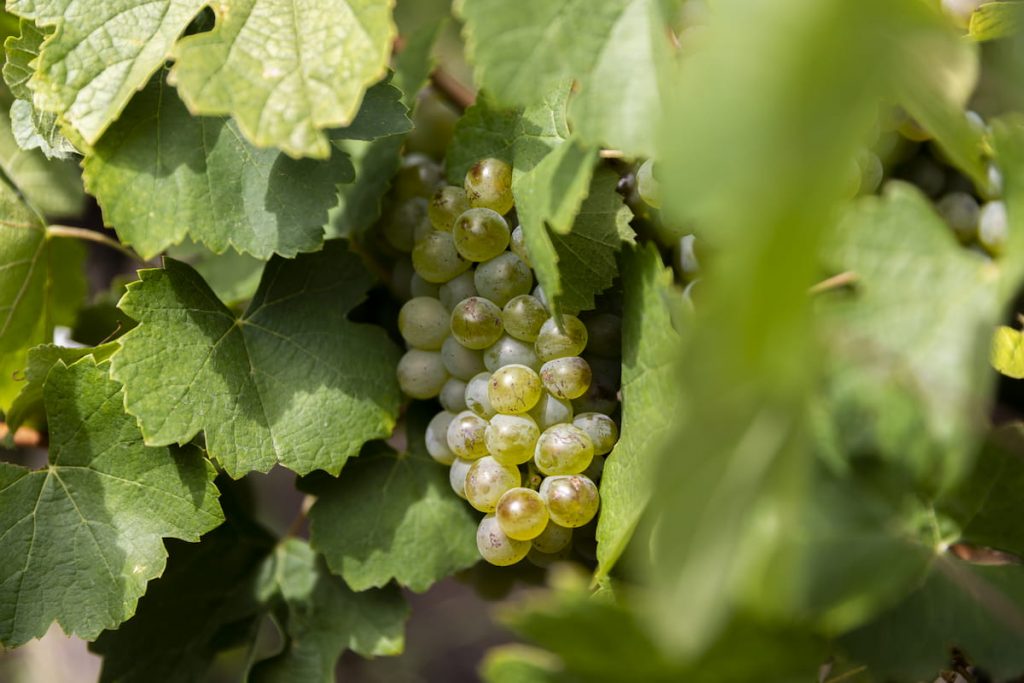 Godello
Style
Aromatic, glyceric wines that fully express the terroir from which they come.
Nose
Elegant and delicate with notes of lime, apple, white flowers and flint.
Structure
The perfect balance of acidity and alcohol, with good structure and ageing potential.
Castile and León VT is a protected geographical indication that designates the Vinos de la Tierra (Wines of the Land) produced with indigenous varieties from this Autonomous Community.
The cultivation system is based on smallholdings. Vines are grown in the most barren soils, while cereals are found in the most fertile, productive ones. The orography is made up of plateau plains with gently sloping hillsides and hillocks, where the main differentiating factor is the soils and planting densities. On average, the different settlements are situated at an altitude of around 810 metres above sea level.
The region of Los Oteros is located in a moorland area with a continental climate, with cold, dry winters and warm summers that do not get excessively hot. Average rainfall is 500 mm/year.
History
Underground wine cellars populate the landscape of Los Oteros, close to the Camino de Santiago and the Vía de la Plata, which is famous for its centuries-old caves where wine was once made.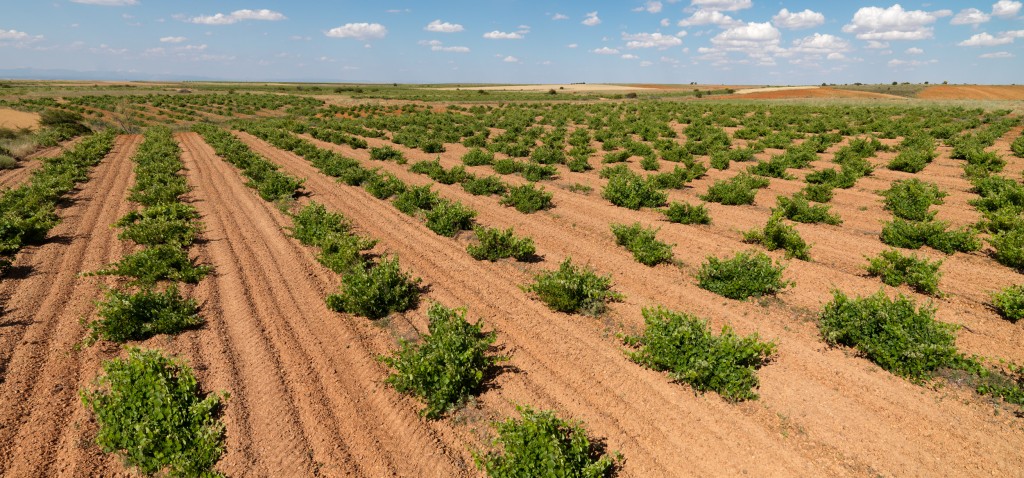 Dominio de Tares conserves 12 hectares of priceless vineyards: ancient vines planted at the beginning of the last century with the traditional 'creeping' method that our ancestors cultivated with care for more than 100 years, and which we have been able to protect, cultivate and convert into wine. This almost-forgotten heritage is the living history of Spanish viticulture.
Grape varieties
The region of Los Oteros is the cradle and the last stronghold of the Prieto Picudo grape, a variety that has been on the verge of extinction since the end of the 20th century.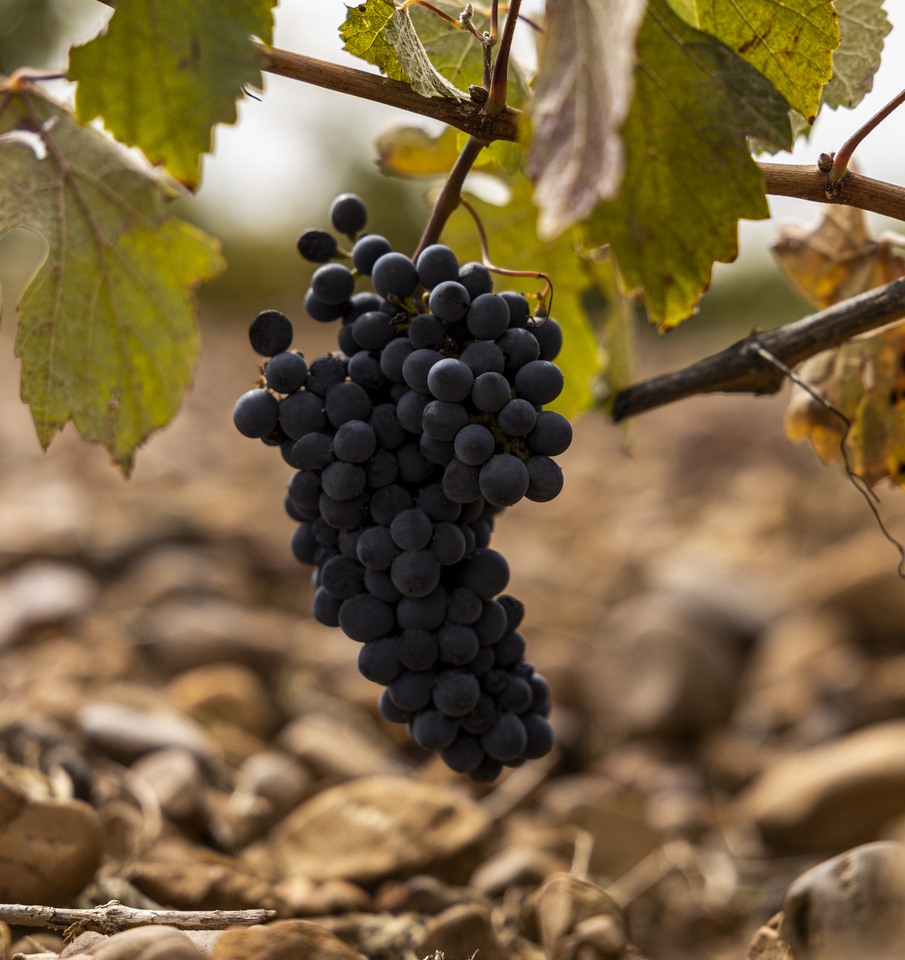 Prieto Picudo
Style
Aromatic, fruity wines with an intense colour and ageing potential.
Nose
Wild berries (raspberry, redcurrant), notes of fennel, liquorice and graphite.
Structure
Wines with body, medium tannins and great structure.